CFA TRAINING
For those who seek to serve with Valor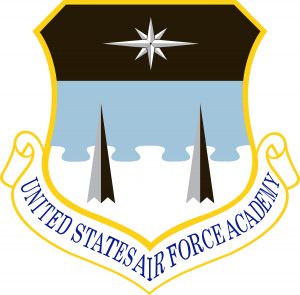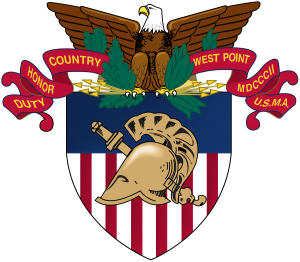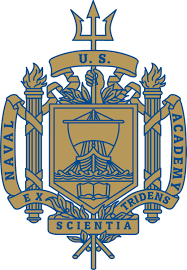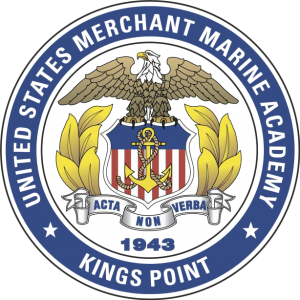 Improve your Candidate Fitness Assessment scores quickly and effectively with Origin Health & Fitness. Origin offers both Small Group CFA Training and Private CFA Training. We've trained CFA candidates for years, and we've assisted in CFA administration. We know what a candidate needs to succeed. 
Looking to get a head-start?
Jump Start your CFA Training.
Fill in your information below and your 4-week Origin Jump Start Program will be delivered right to your inbox. We'll also keep you updated with regular training tips.
If you are a CFA candidate seeking a competitive edge, subscribe now.
Ready to go live at Origin?
Schedule a consultation with Cisco and get started.
Start Now