Every Body's Different, Every Body's Special.
No two workout plans are alike, and you'll get matched with our trainers
based on your needs and fitness progress.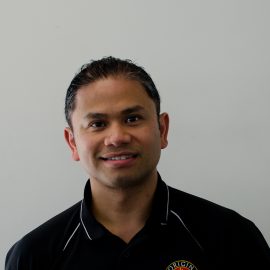 Cisco Javier
Owner
I created Origin Health & Fitness to provide elite, top-flight training and conditioning services to our clients. My mission is to engage people who have a passion for and are committed to high performance, vibrant health, athleticism, beauty and self mastery.
More about Cisco Javier