Experience the Origin Difference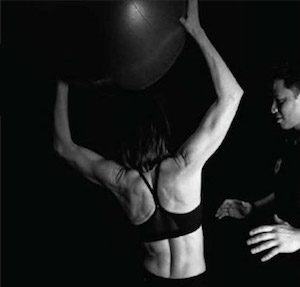 Origin's mission is to inspire clients to reach their full potential through proven, custom designed training programs delivered in an atmosphere built on positive energy.
---
One-on-One Personal Training • Semi-Private Training • Group Classes
Nutritional Counseling • Customized Programs • Sports Specific Training • Mat Pilates • Evaluation Sessions with Cisco Javier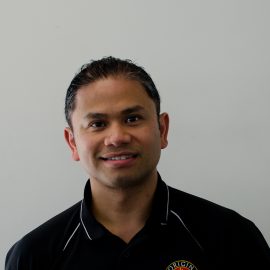 Cisco Javier
Owner
I created Origin Health & Fitness to provide elite, top-flight training and conditioning services to our clients. My mission is to engage people who have a passion for and are committed to high performance, vibrant health, athleticism, beauty and self mastery.
More about Cisco Javier