Trainers
Every Body's Different.  Every Body's Special.
No two workout plans are alike and you'll get matched to work with our trainers based on your needs and fitness progress
Meet the team below and get in contact if you think we can help you achieve your goals.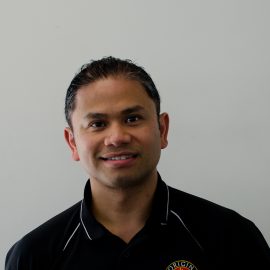 Cisco Javier
Owner
I created Origin Health & Fitness to provide elite, top-flight training and conditioning services to our clients. My mission is to engage people who have a passion for and are committed to high performance, vibrant health, athleticism, beauty and self mastery.
More about Cisco Javier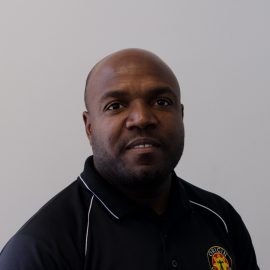 Pierre Docsol
Trainer
I am an advocate for a healthy lifestyle and an educator committed to helping people exceed their expectations through customized exercise programs and proper nutrition.
More about Pierre Docsol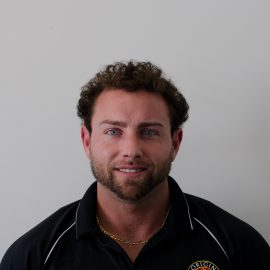 Ryan Godleski
Trainer
My training style is scientific, methodical and intelligent. My preferred workout style uses free weights to comprehensively and creatively work the entire body. I also have expertise in meal timing and optimizing body composition.
More about Ryan Godleski